WHAT INDUSTRIES DO WE WORK WITH?
WHO IS OUR TALENT?
HOW DO WE FIND OUR TALENT?
HOW DOES THIS HELP MY BUSINESS?
We specialize in the fields of architecture, interior and exterior design, landscape, rendering, animation, graphic design, and industrial design.
Remotals are all high-quality talent based and operating from Mexico. They are fluent in English, experts in their respective fields, and have a demonstrated track record of reliability, dependability, and success.
Remotals find each other. We are creating a new Eco-System of Talent, one that mutually benefits all those to belong and operate within it.
We find the right person for the right job, that is the right fit for you. We create connections that develop into beneficial relationships. We create value, lower costs, and help you achieve growth.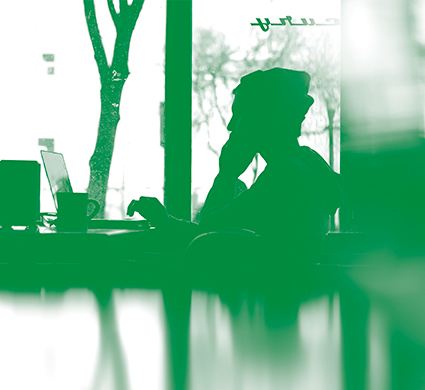 Most of our projects are managed by architects and designers found through REMOTAL from Mexico City. They are young professionals, highly creative and agile.
Evy Urrutia
Unicus Development
We are thankful to REMOTAL for helping to expand our operations beyond our frontiers. We were able to start developing new projects in the USA, keeping our labor cost under control without sacrificing quality.
David Curiel
Curiel Arquitectos
Being able to find the best talent without borders has really amplified our ability to deliver the best creative services.
Jo Neiter
Neiter Creative